This Writer's Life...

Yay! It's Friday, everyone. I'll probably be working over the weekend, plotting the odd murder or three, but there's something about a Friday that always makes me smile. 
This made me smile too: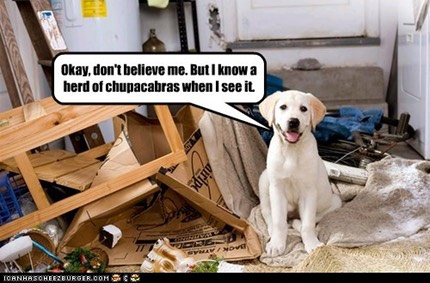 And isn't this the cutest thing ever? Awwww. I want, want, want...
What's made you smile recently? Do share - you can post links in the comments bit.
Have a great weekend!

Most of you will know that I finally plucked up courage to change my domain host. I've put up with their high-handed inefficiency - and most emails from them were in German - for more than 6 years. Each time I thought of changing provider, I shuddered at the downtime that could be involved. However, I decided enough was enough and went for it. And yes, there was downtime. I was without a website for around 24 hours and without email for almost a week. *shudder*
…
One of the first jobs I do when I've sent a book to my editor is clean my desk. You would not believe … no really, you wouldn't. I am such a slob.
On my desk right now:
Computer. Obviously
Ayrton Senna mousemat plus mouse
Keyboard
Blue pen
Compact camera (amazingly) in case
Dictionary
Thesaurus
Yellow Post-it notes
Reading glasses
Photographic paper
Letter (remember those?) from a friend
iPhone (charging)
…

I'm the grumpy old woman constantly moaning about The State of the Country and That Damn Government. I was heard to mutter that I was sick of the whole Jubilee thing before it even started. (I sometimes think I'm turning into Dylan Scott … I'm certainly as grumpy.)
Sunday saw us gathering with friends and neighbours for a Jubilee Celebration party. It was a chilly 6C, a gale was blowing and heavy rain was falling. …

Welcome! Help yourself to a glass of champagne…
Here in the UK we're busy celebrating 60 years of the Queen's reign. Flags are flying and bunting is fluttering in the breeze (gale). As well as the Queen's Diamond Jubilee, I'm celebrating the release of Dead Calm. This is a Dylan Scott Mystery novella to give people a taste of my favourite private investigator. Dylan usually gets dragged to dreary Lancashire to solve his cases but this time, he's on a cruise. …