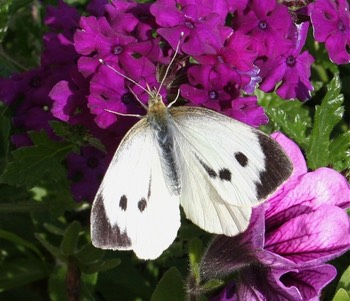 I spend most of my days chained to the desk. I surface for meals (usually) and that's about all. Not that I'm complaining. I consider myself extremely lucky to be able to do the job I love most.
Having said that, it's lovely to get out. On Monday I met up with an old friend for lunch. (When I say 'old friend', I mean a friend I've had for a long time. I don't mean she's old, obviously, because she's only the same age as me. Ahem.) It was wonderful to escape the desk, have a few laughs and put the world to rights.
Tomorrow, I'm out to lunch again. I'll be meeting up with fellow members of the RNA's northern chapter. One of my favourite things is talking writing with a bunch of like-minded people. Bliss. My waistline will suffer, but hey, Christmas is coming so I may was well save the diet for January, right?
As you know, I'm a season ticket holder with Burnley FC and I did venture to Turf Moor last night to watch the mighty Clarets take on big-spending Leicester City. We lost 3-1 and I witnessed the worse refereeing I've ever seen but something else made me angry. One of Leicester's players used to play for the Burnley and, before kick-off, he was given a very warm reception by the fans. He didn't so much as glance at a single Burnley fan or acknowledge them in any way. Instead, he a) cheated and b) made a huge show of celebrating everything with his new fans. I used to have a great deal of respect for him but that's gone and I was still seething and muttering about arrogant overpaid footballers this morning. 
Fortunately, my attention was drawn to another 5* review on Amazon for Presumed Dead so that cheered me up. You can read it here.
Right, I'd better get some words written so I can leave the desk tomorrow with a clear conscience.