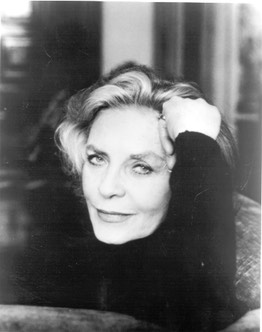 ...Lauren Bacall.
My reason for choosing Ms Bacall has nothing to do with the fact that she's always looked amazing, even as she's aged. Or that she married Bogart, probably the sexiest screen idol of his era...
No, it's all to do with herbiography: By Myself. I picked up that book many years ago in a secondhand bookshop, read the first couple of pages and was hooked. It's the story of her life, fascinating in itself, told with modesty, frankness, humour and honesty. So much more than that though, it's almost a handbook on how to live life, how to be strong, how to be the very best you can be. All these years later, I still dip into that book for inspiration.
Now, if you don't know why I'm deciding I'll be Lauren Bacall for the day, it's all part of Talli Roland's release party for her latest book, Watching Willow Watts.
So, if you could be anyone, who would it be? Do tell!
Many congratulations to Talli - lovely person, wonderful writer. Have a great release day party, Talli!