I know it's only The Radio Times and I know there were less than 3,000 votes, but the favourite Christmas movies of all time list has been published and it's left me (almost) lost for words.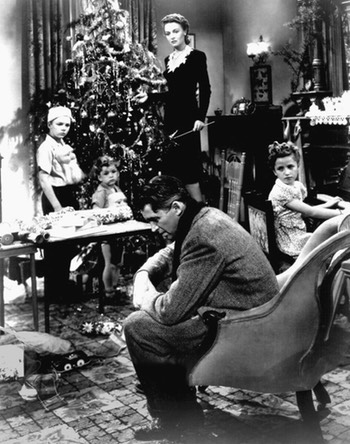 Hitting the top spot is It's a Wonderful Life. No surprise there and a great film. Love Actually, another brilliant film, is in third place. Die Hard (Die Hard?) is in eighth place.
What I struggle to believe is that the wonderful Serendipity only struggles up to 44th position. I love that film. If you haven't seen it, it's an extremely well-written romantic comedy with great twists and turns.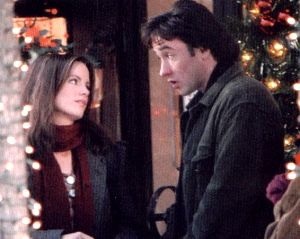 What I can't believe is that my favourite Christmas movie of all time is nowhere on the list. Truly, it's nowhere in sight. Has the world gone mad? 
My favourite? It's Falling in Love starring the still gorgeous Robert de Niro and Meryl Streep. The two meet while Christmas shopping and although the moment is brief, it's enough to change their lives. Both are married … well, I won't spoil it for you. Trust me, it's a truly great film.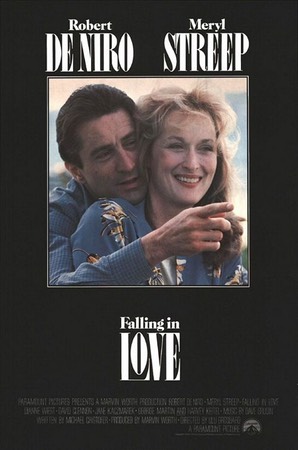 This, of course, all goes to prove that the spirit of Christmas is well and truly alive in me. I forget murder and mayhem and turn to mush when the Christmas films come round. It's all happy ever afters for me.
Your turn now. Which movie would top your favourites list? I'm curious.
(You can see the full Radio Times list here.)