So much for all the work I was planning to do over the weekend…
On Saturday, I had a yearning for the sea (I often have them) and decided that Sunday must be spent on the beach. We checked the tide times for our west coast, about an hour away, and - yes, you guessed it - we would have seen nothing but mud. So yesterday, we headed for the east coast. It took us almost 3 hours to get to the sea but it was worth every second. We ended up in Hornsea, somewhere I've never been before, and it was wonderful.
Hornsea marks the end (or the start) of the Trans Pennine Way and this sculpture proves it.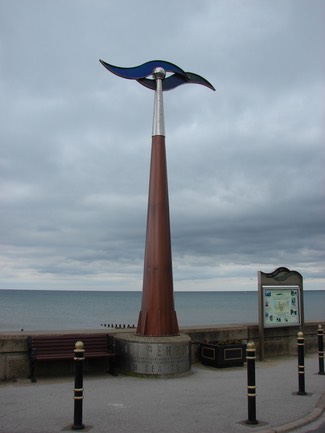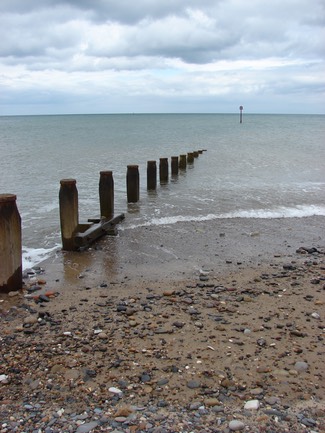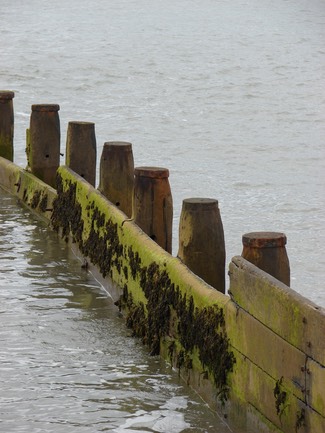 As you can see, the sky was an interesting colour...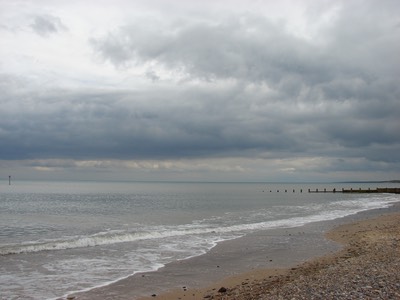 We had no rain though - yay! - and it was a wonderful day. I do love to be by the sea.
How was your weekend?
PS: Don't forget there's still time to enter my wee giveaway. Just go here.