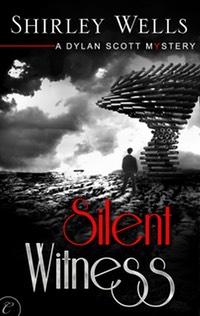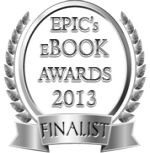 #3 in the Dylan Scott series (March 2011)
SILENT WITNESS - (ISBN: 978-14268-9334-6 - March 5, 2012)
After his ex-wife bled to death in a bathtub covered in his fingerprints, the case against Aleksander Kaminski seemed open and shut. Though sentenced to life in prison, he swears he's innocent, a claim supported by his current wife.
Private investigator Dylan Scott finds himself drawn back to dreary Lancashire in a search for justice. The evidence against Kaminski is damning, but having been unjustly jailed himself, Dylan is compelled to pursue the case; if there's even a small chance the man is innocent, he has to help. The other obvious suspect—the victim's second husband—has a watertight alibi. But Dylan has a strong hunch that as usual, there's more going on than meets the eye in Dawson's Clough.
The deeper Dylan digs, the more secrets he unearths. The question remains: If Kaminski didn't murder his childhood sweetheart, who did?